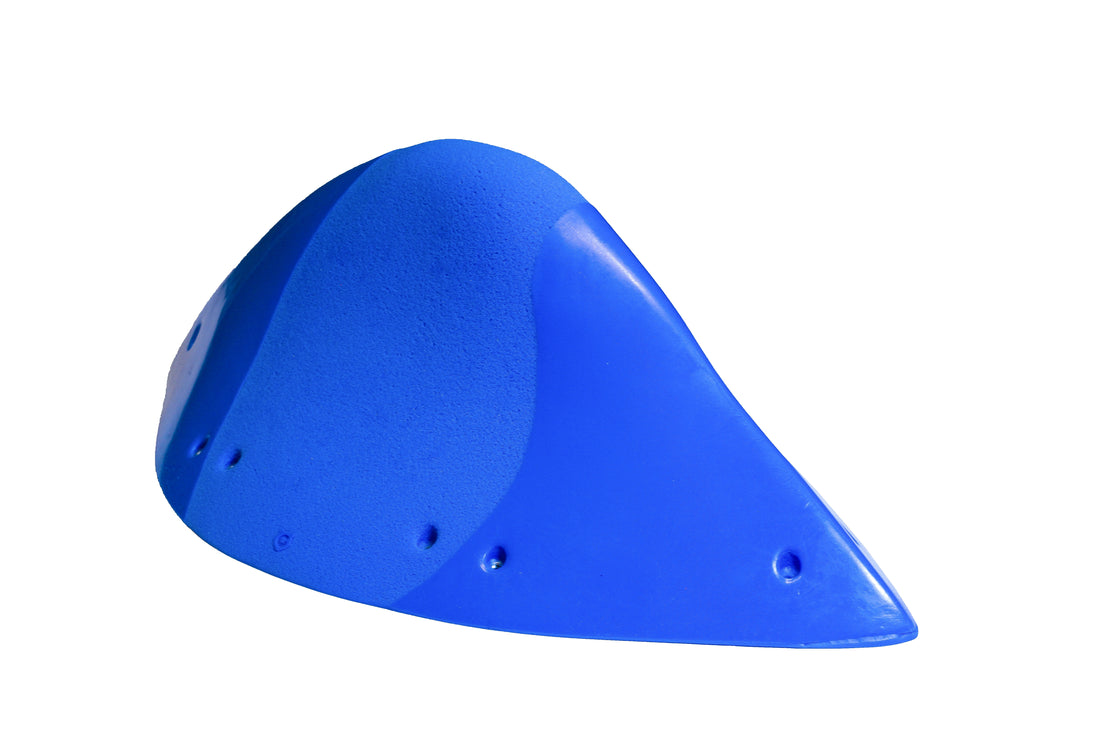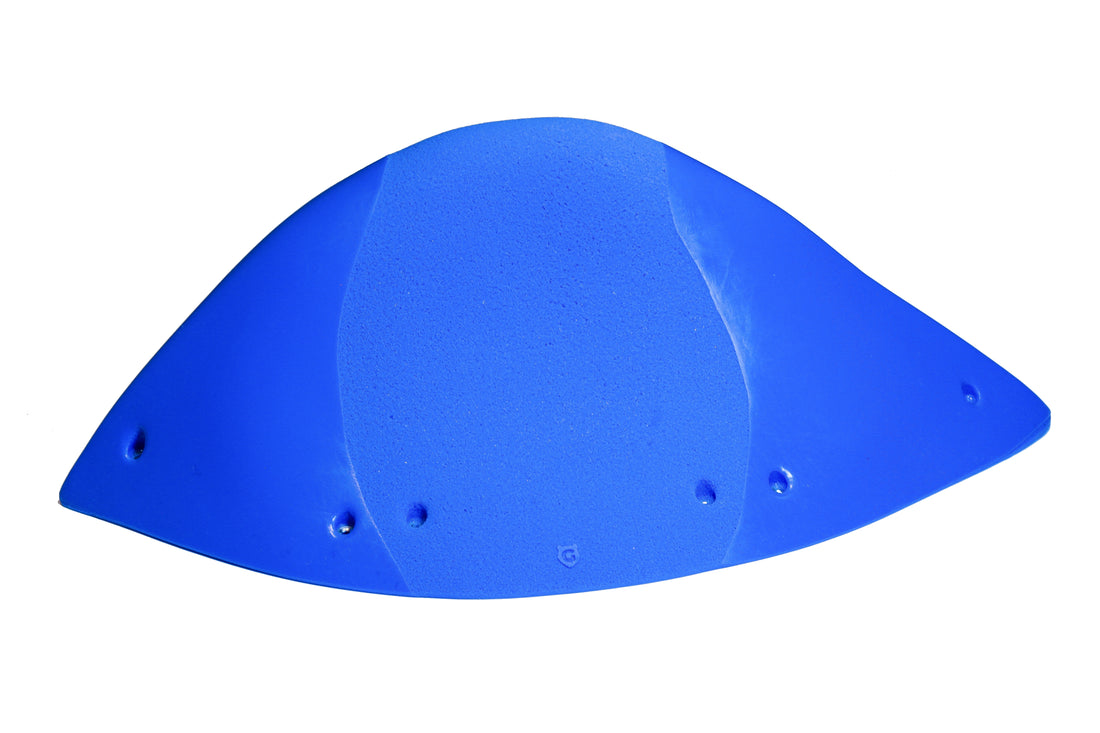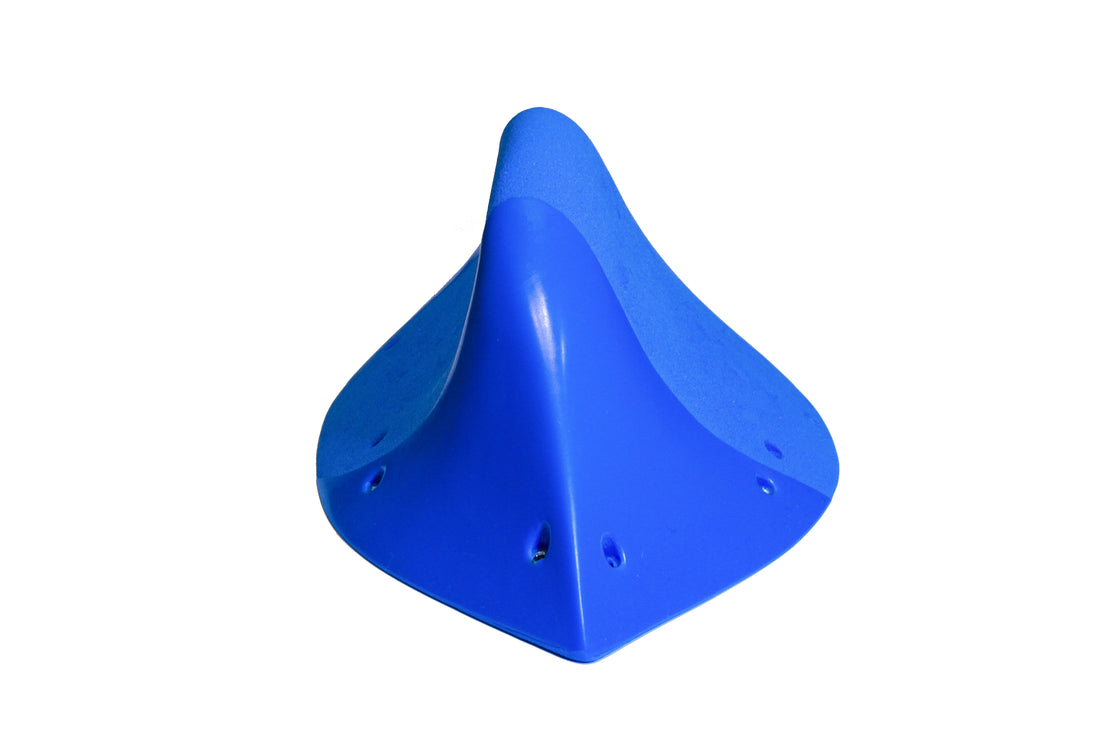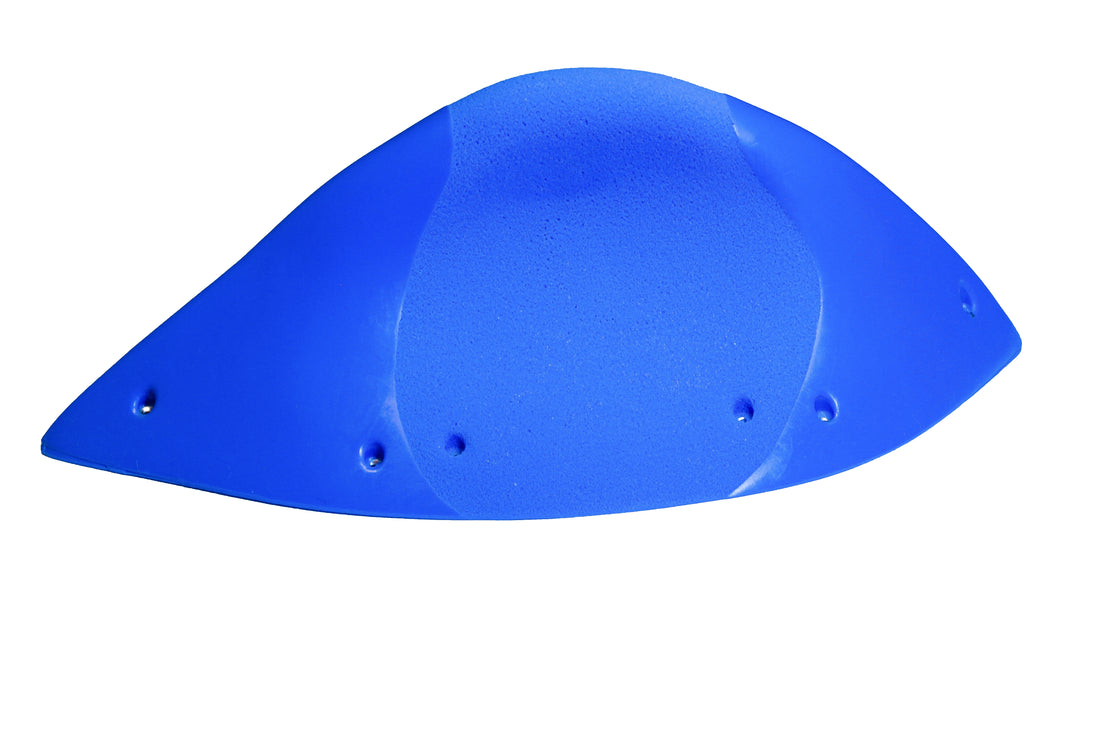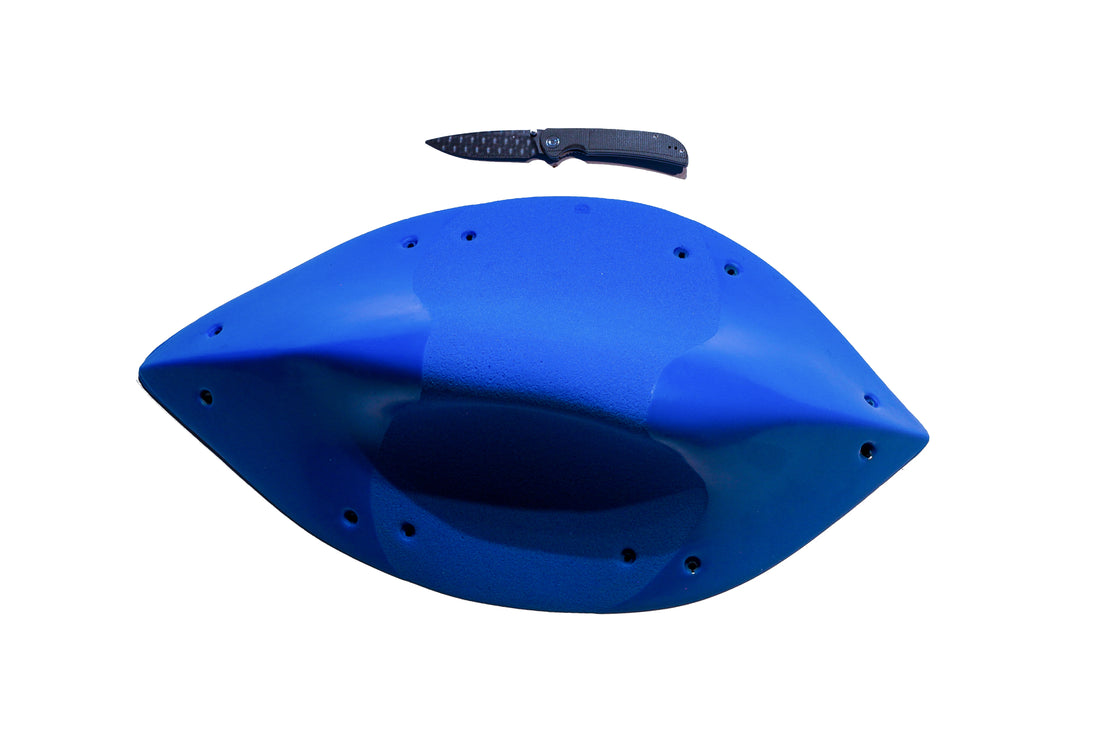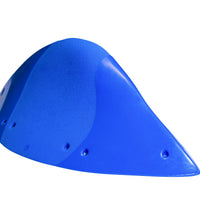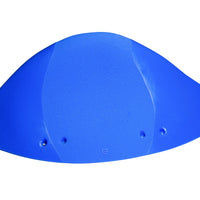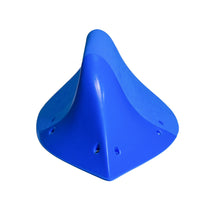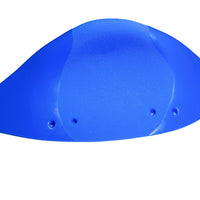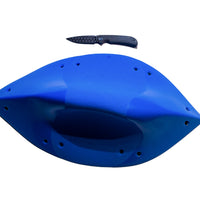 This is another slightly incut meridian that has a smaller surface for matching making it more precise for large moves or technical movements. 
*Knife not included, knife dimensions are: Length: 5.5", Width: 1"
All of our holds are polyurethane and proudly poured in Colorado, USA by industry leading Aragon Elastomers.
Introducing
The Meridians
Learn more about the Meridians here
Meridians
These pinches vary in difficulty and direction making them great competition holds. These are fully screw on holds, meaning no bolt holes to worry about and a comfortable grip all around. We precisely placed the dual-texture in areas that allow these to be high profile yet very directional and really force the pinch grip.

They work great for any angle, from jumpy slabs to powerful overhangs.