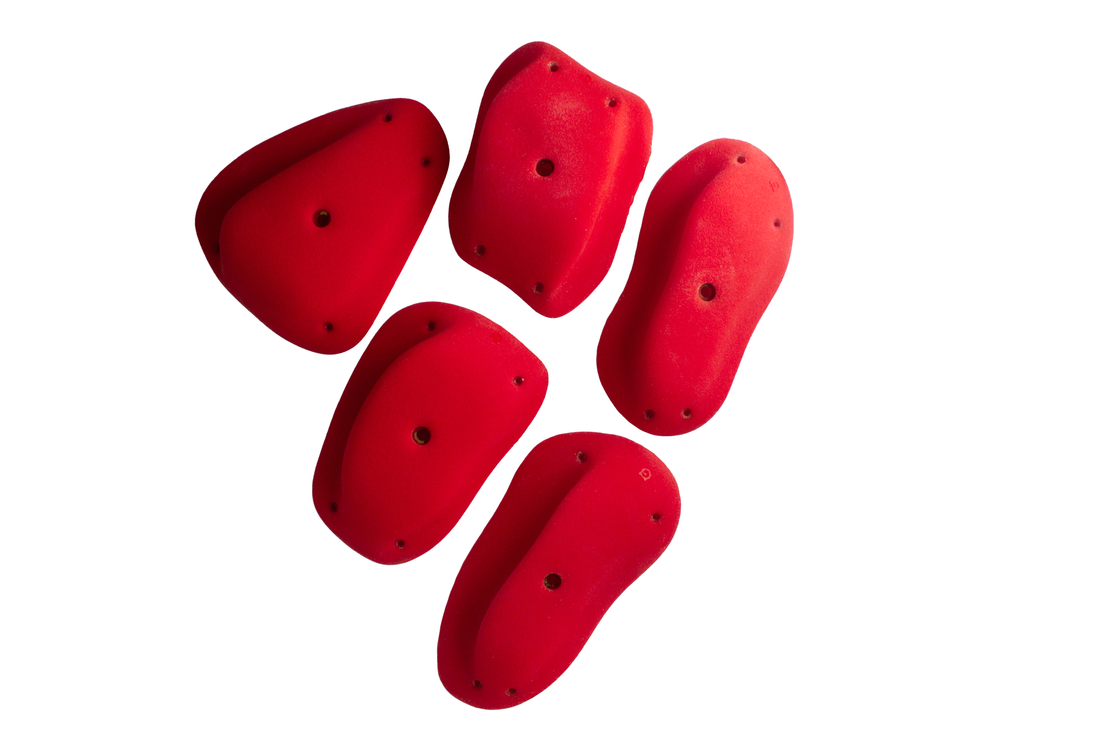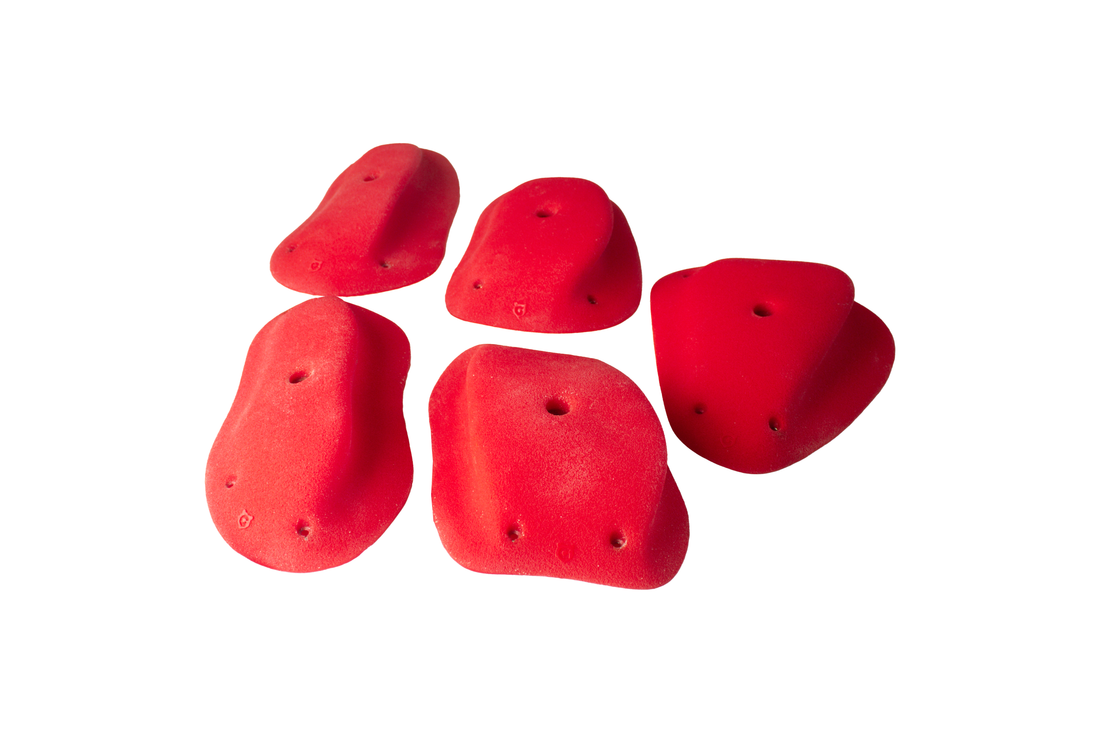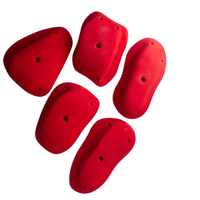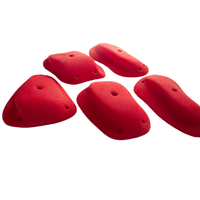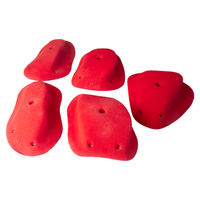 Discover precision and comfort with Groundswells M! These five climbing holds feature ergonomic contours, allowing for a confident grip at any angle. Designed for both beginners and seasoned climbers, they provide a mix of thumb catches and slopey incut surfaces, making them a valuable addition to your climbing wall.
All of our holds are polyurethane and proudly poured in Colorado, USA by industry leading Aragon Elastomers.
Groundswells - M - GR091
Embark on an adventure of limitless possibilities with the Groundswells Full Set, a meticulously curated collection comprising 37 climbing holds. Crafted to elevate your climbing experience, this comprehensive set is a testament to innovation, versatility, and ergonomics.