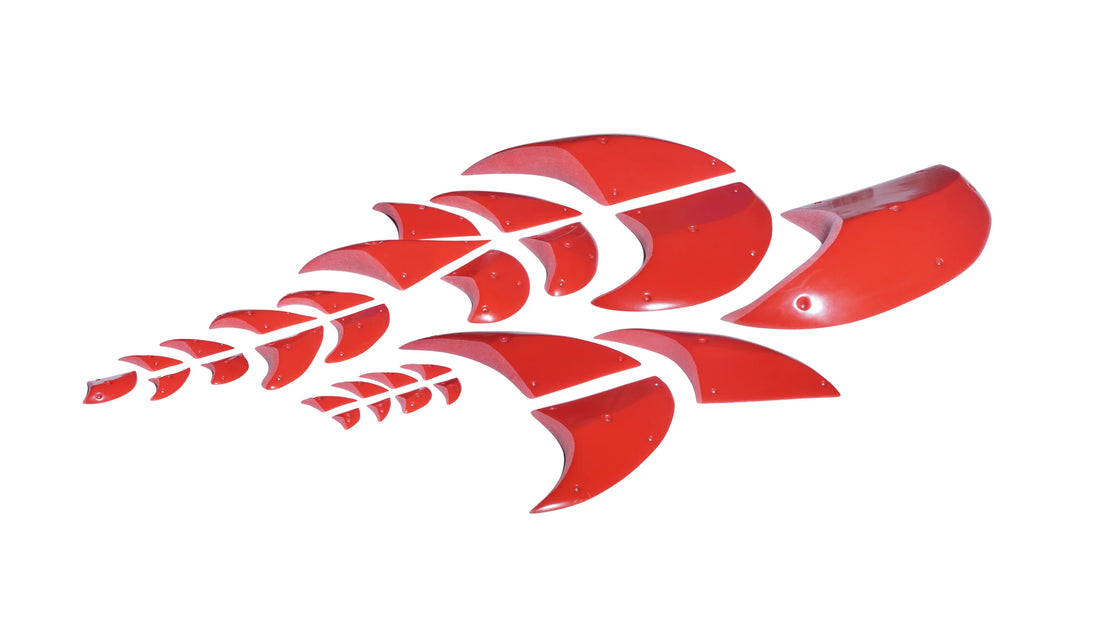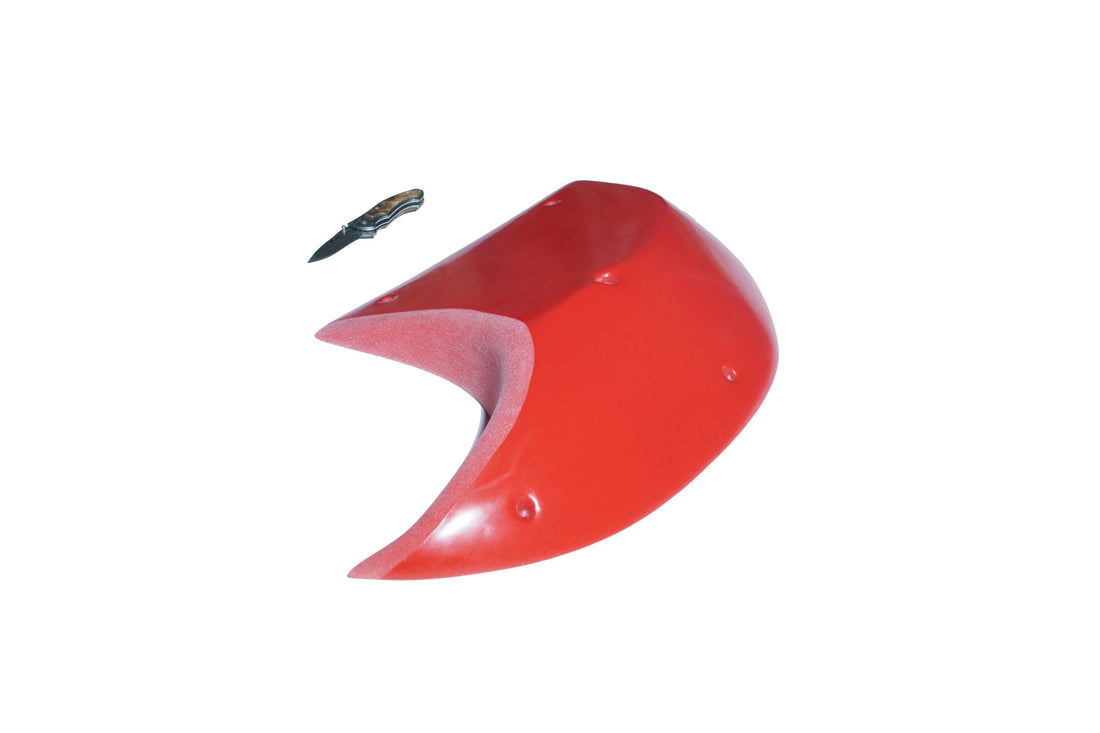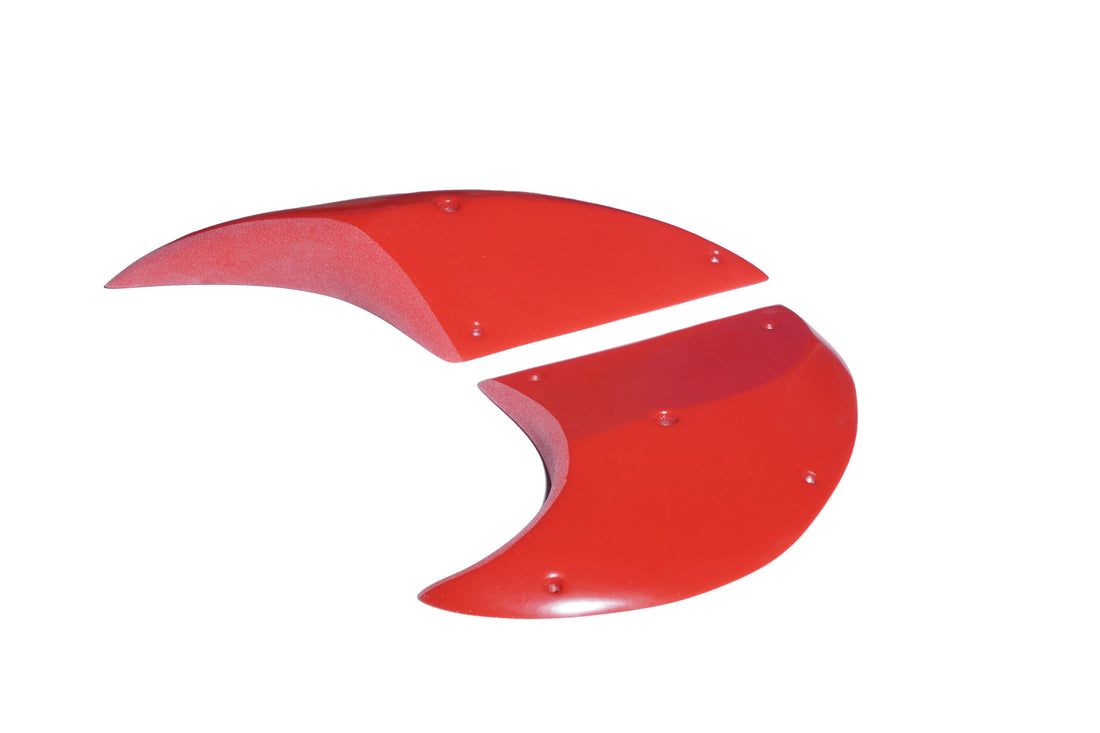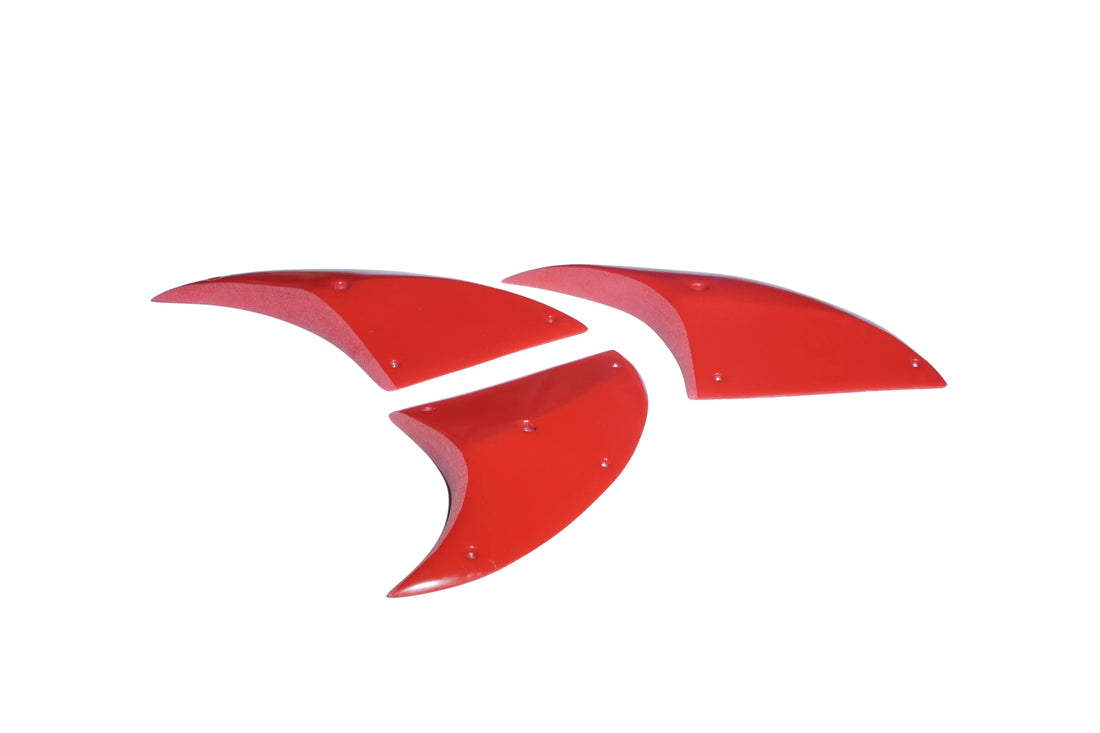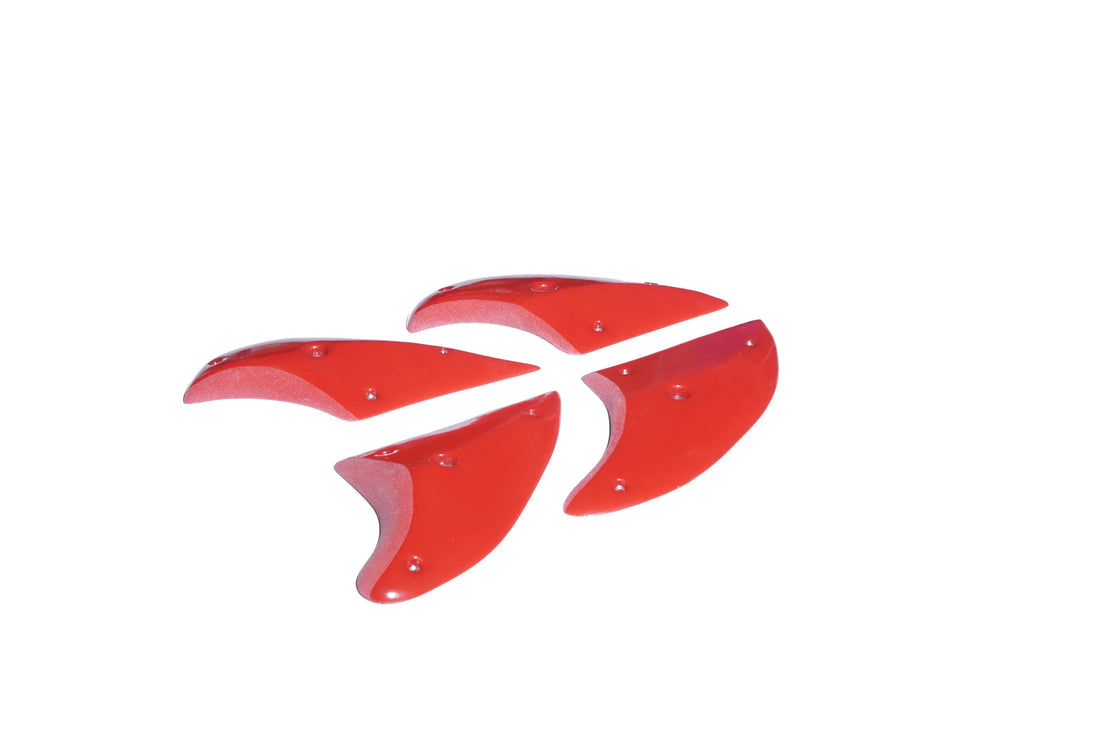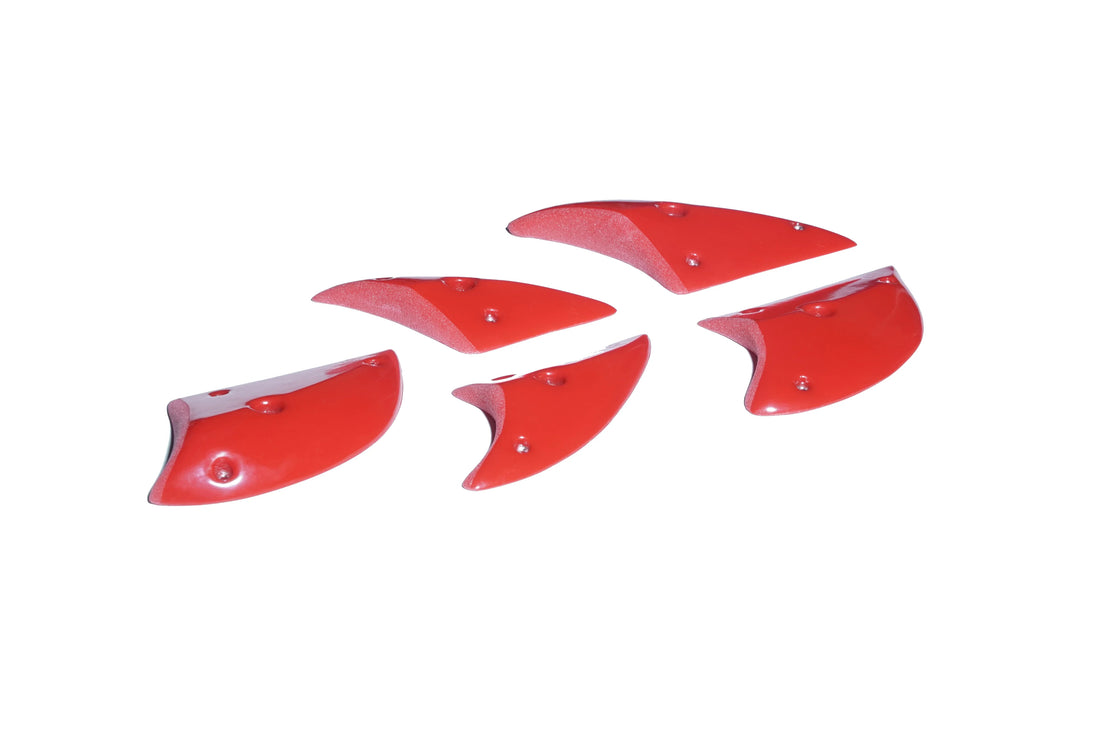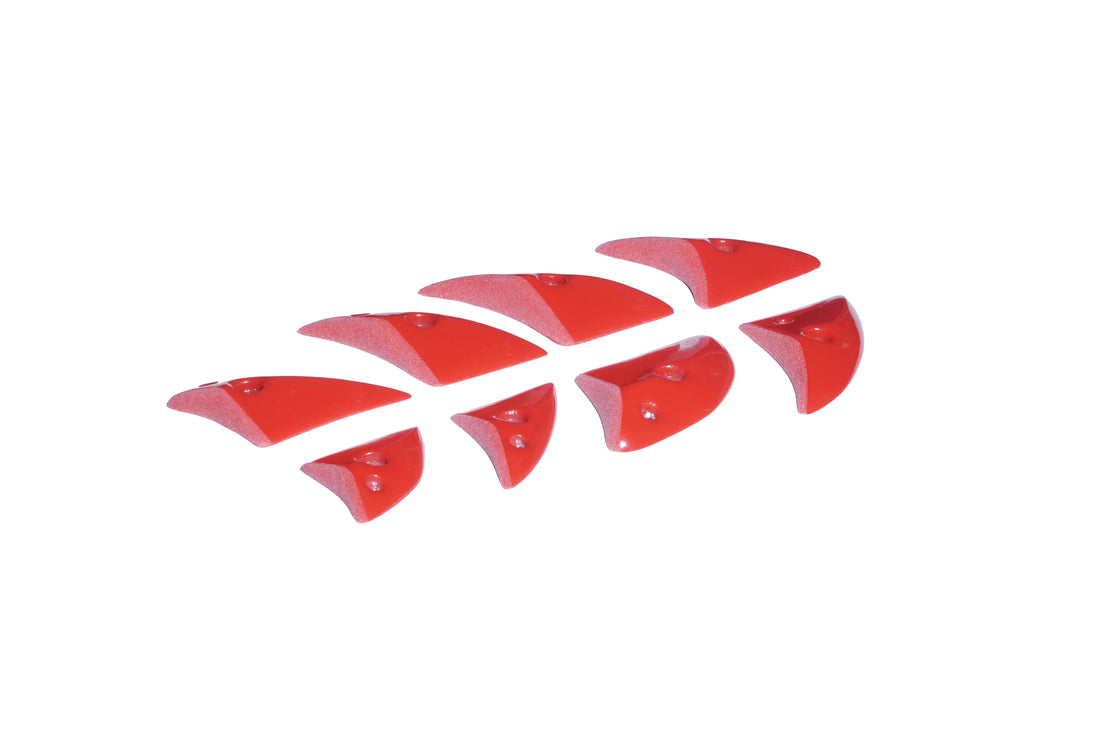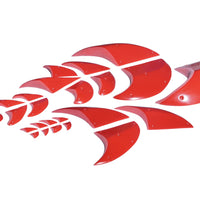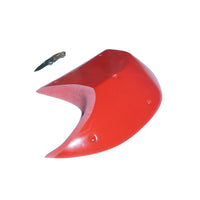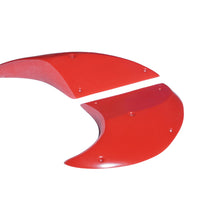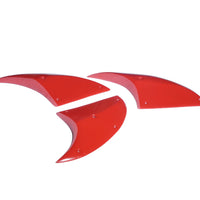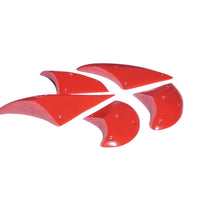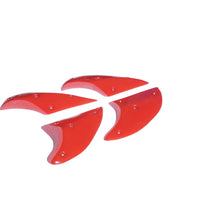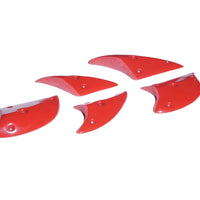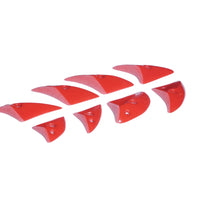 28 beautiful Dual tex holds in this full set. All of these holds have a bolt on and screw on option. Another key feature is each bolt and screw hole is dual tex to ensure no fingers can latch on for more friction
*Knife not included, knife dimensions are: Length: 5.5", Width: 1"
All of our holds are polyurethane and proudly poured in Colorado, USA by industry leading Aragon Elastomers.
The Carbons
28 beautiful Dual tex holds in this full set. All of these holds have a bolt on and screw on option. Another key feature is each bolt and screw hole is dual tex to ensure no fingers can latch on for more friction