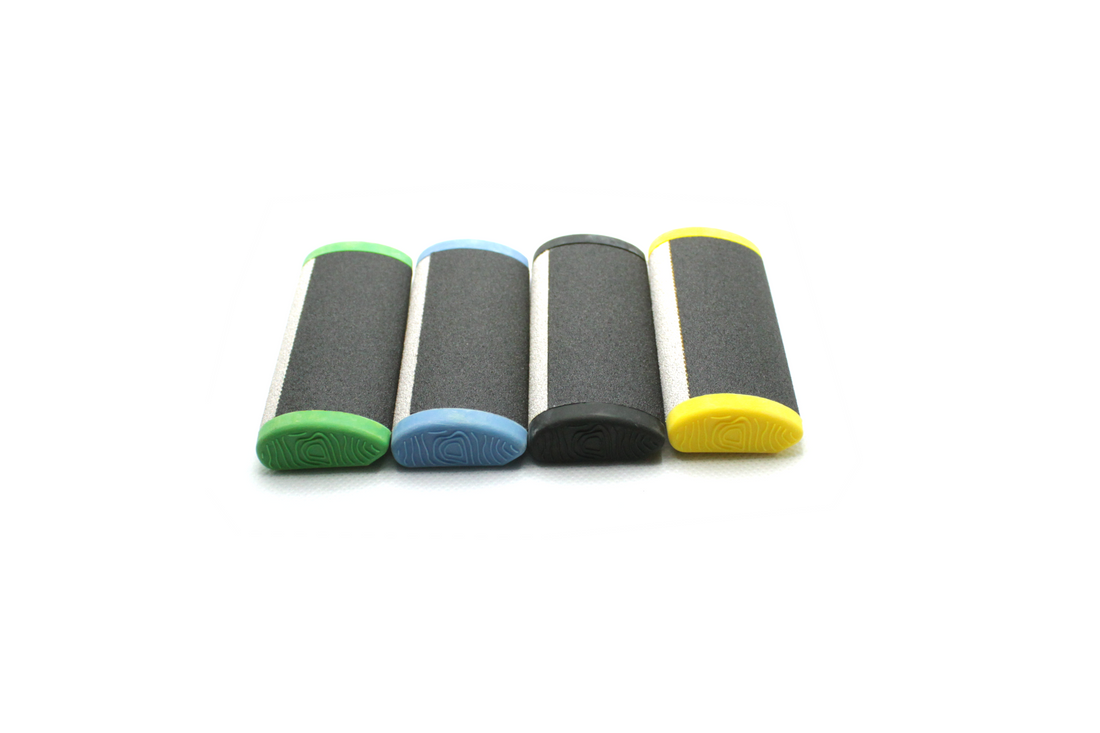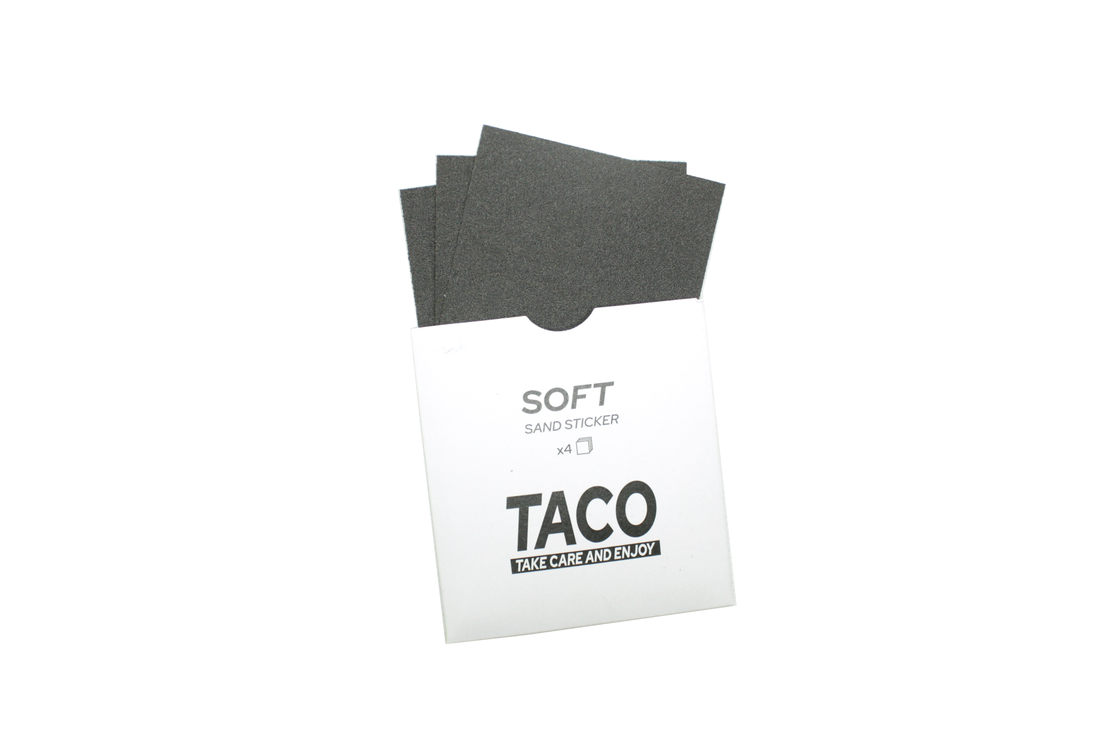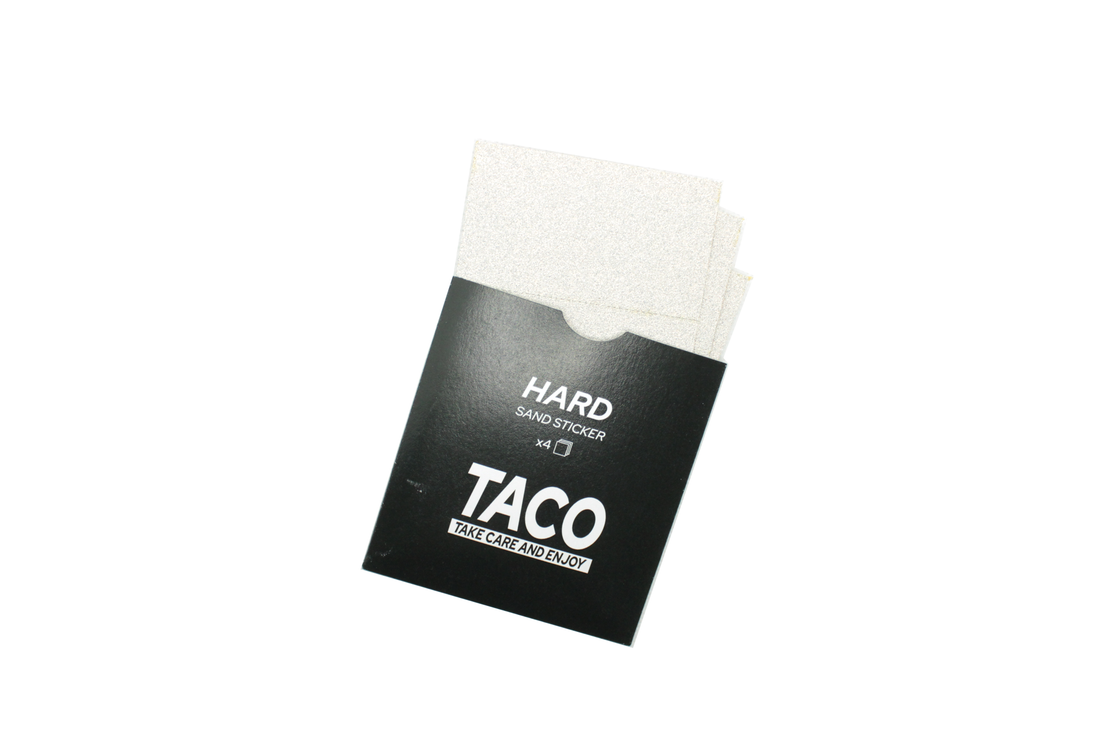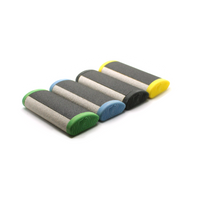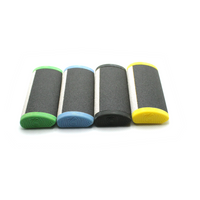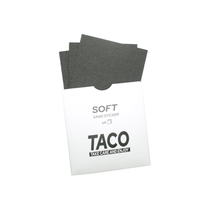 Revitalize your hands with the TACO, the ultimate hand care tool designed in Spain. Say goodbye to rough skin and hello to well-preserved climbing calluses. Prevent cracks and discomfort, and enjoy touchably soft hands.

The TACO is a game-changer in skin sanding, with its natural and ergonomic design. Its versatile shape ensures thorough care, reaching every corner and catering to different callus types.

Choose between HARD and SOFT options, just like your favorite Taco Tuesday meal. TACO offers both variants, and you can easily swap the sandpaper stickers to match your needs. Each pack includes 8 stickers (4 sheets with 2 stickers per sheet) for long-lasting use. You can also add extra sanding sticker packs to your purchase before checking out. 

Invest in the TACO, a durable tool that eliminates the need for constant replacements. Save money and reduce waste by using your TACO for life!