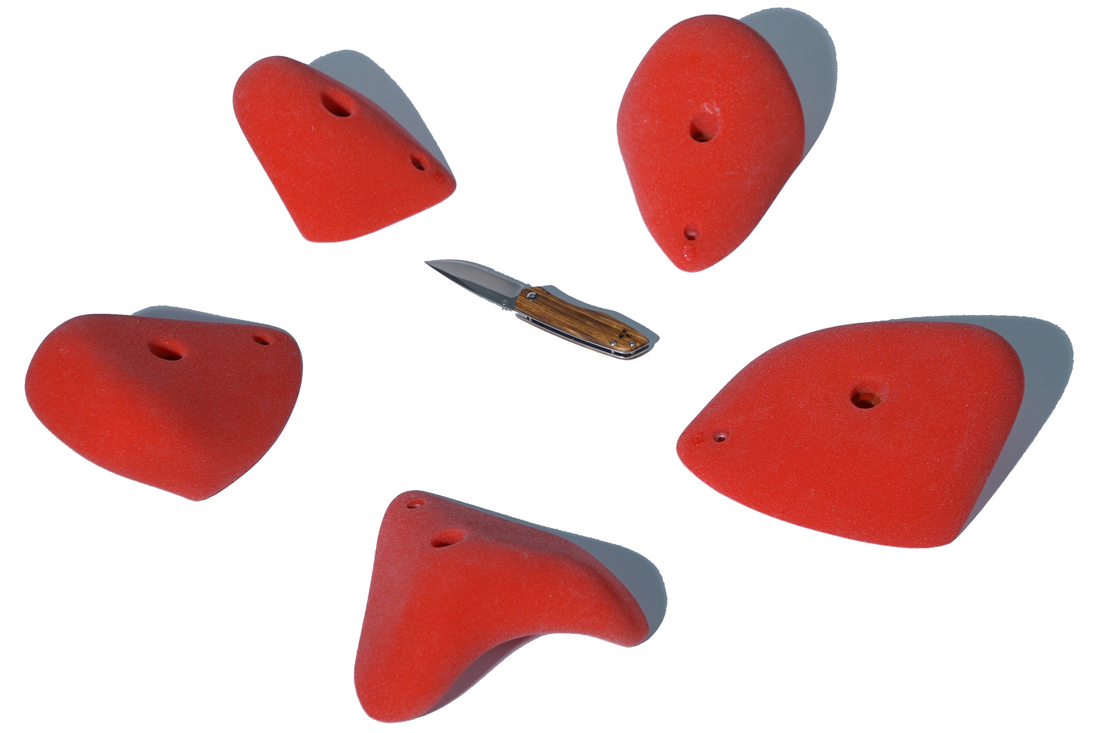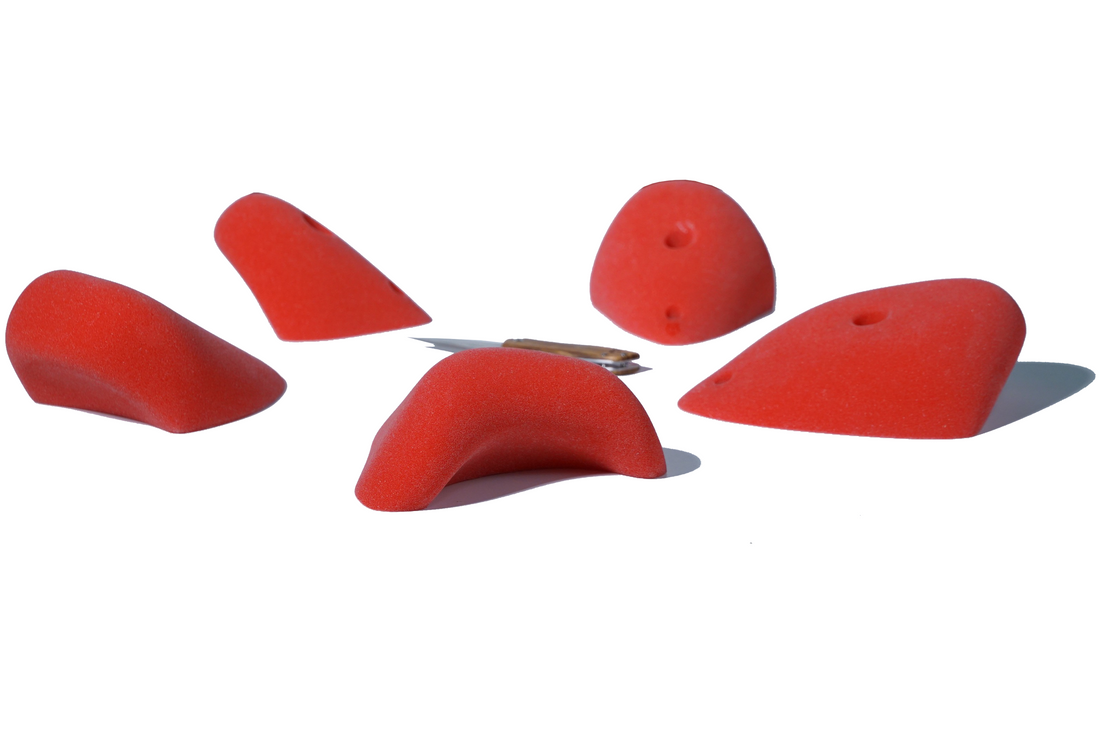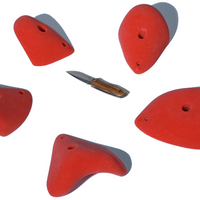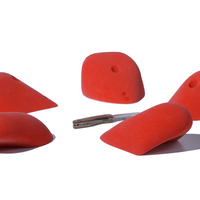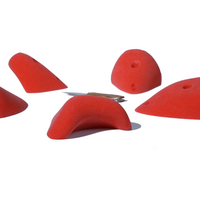 Stock of Glaciers - S - GR018
Small Stock of Glaciers Small held in Canada. Very Limited quantities of 1 set per color available in drop dow option.
All of our holds are polyurethane and proudly poured in Colorado, USA by industry leading Aragon Elastomers.
The Carbons
As fellow routesetters we understand that a gym can never have too many jugs. These have been designed and shaped with feel and ergonomics in mind to give new climbers a pleasant first experience. However, these will make even your strongest climbers work for it whether it is on long steep routes or powerful roof boulder problems.